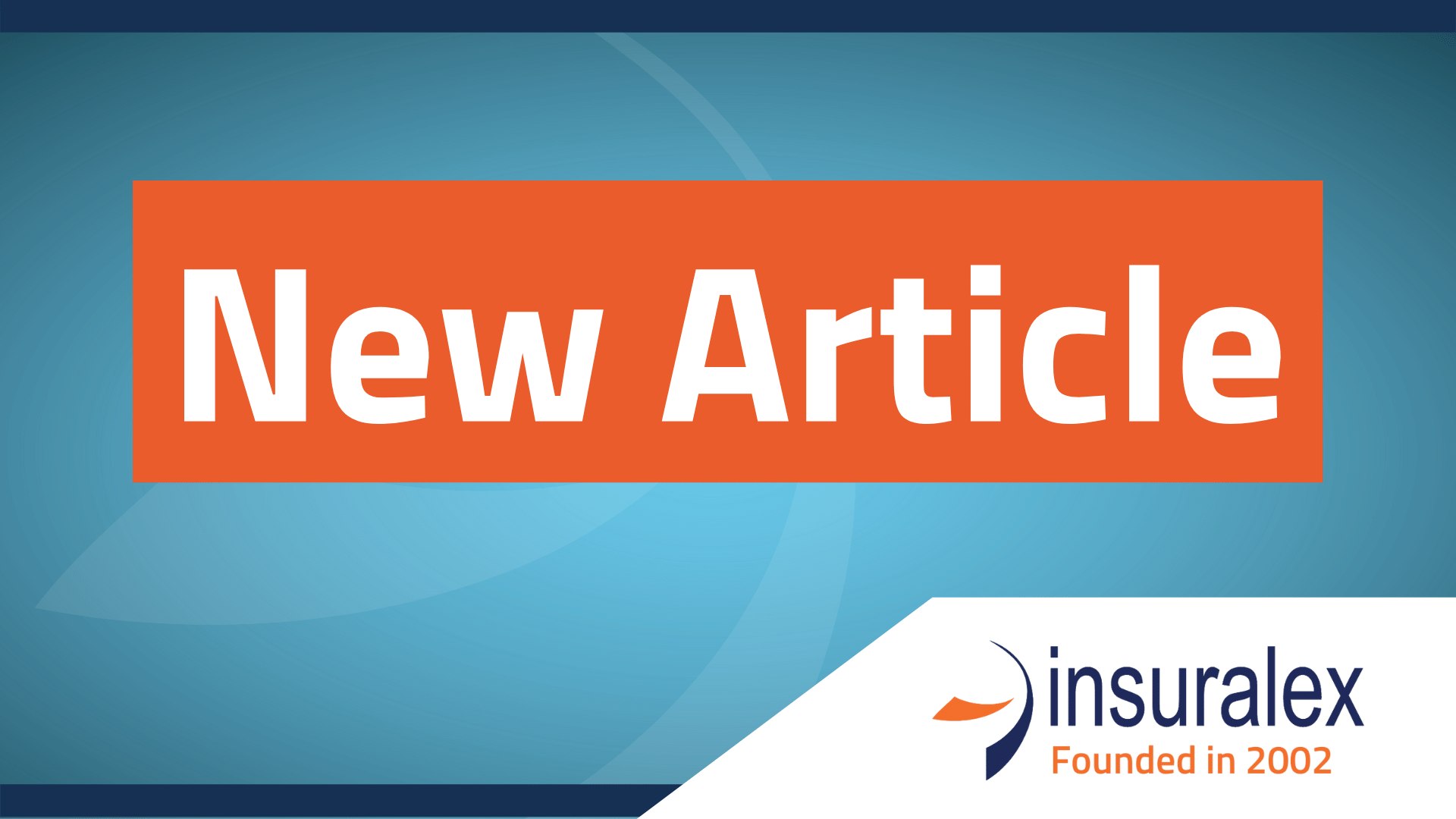 Chicago 7th June 2012
---

Insuralex and Bates Carey Nicolaides Attorneys at law llp , are pleased to invite you to their seminar on Insurance Law to take place on the 7 th of June in Chicago, at the Marriot Hotel as from 14:00 till 17:00.
Topics and Speakers
Captain Melissa Bert of the U.S. Coast Guard will speak on international maritime risk management issues. Captain Bert is currently a Visiting Fellow at the Council on Foreign Relations in New York.
An overview of bad faith law in the U.S. and Canada, to be presented by Insuralex members.
David Crowe, Global Head of Commercial Property Claims at Chartis, will speak on the Globalization of the Insurance Industry and the Impact of Recent Worldwide Natural Catastrophes.
Following the seminar a cocktail will take place during a boat tour along the Chicago River and Lake Michigan.
Please send your confirmations to "Robert Bates" (rbates@bcnlaw.com)
Bates Carey Nicolaides, 191 North wacker suite 2400, 60606 Chicago, Illinois USA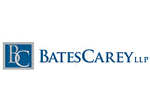 Phone: (+1) 312 762 3131
Fax: (+1) 312 762 3200