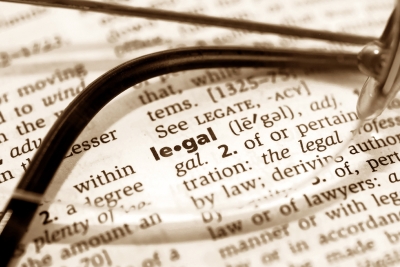 Insuralex is the name used by Insuralex VZW, a not-for profit organisation with corporate personality registered in The Netherlands with Chamber of Commerce number 57703191 and RSIN 852698161. Its registered office is at Zwartelaan 30, 2271BR Voorburg, The Netherlands, and its statutory address is Leidschendam-Voorburg, The Netherlands. Its VAT number is NL852698161B01.
Insuralex itself undertakes no referrals or recommendations. It and its Board and/or officers have and accept no liability in respect of any work or referrals by, to or between any Insuralex Member or Members Only the the Member(s) participating in the representation of any particular case have any responsibility in that respect.
Insuralex offers no services (or products) of any kind to non-members. It accepts no liability of any kind to any party as a result of any business being given to a member (or refused by one) or any incident of any kind thereof or relative thereto.
Membership of Insuralex is by election by its members. Members may resign or be expelled at any time according to the Articles of Association of Insuralex VZW.
Insuralex endeavours to keep this website and its publicity up to date but accepts no liability to its members or to any third party for reasonable delays in doing so (or for the consequences thereof).