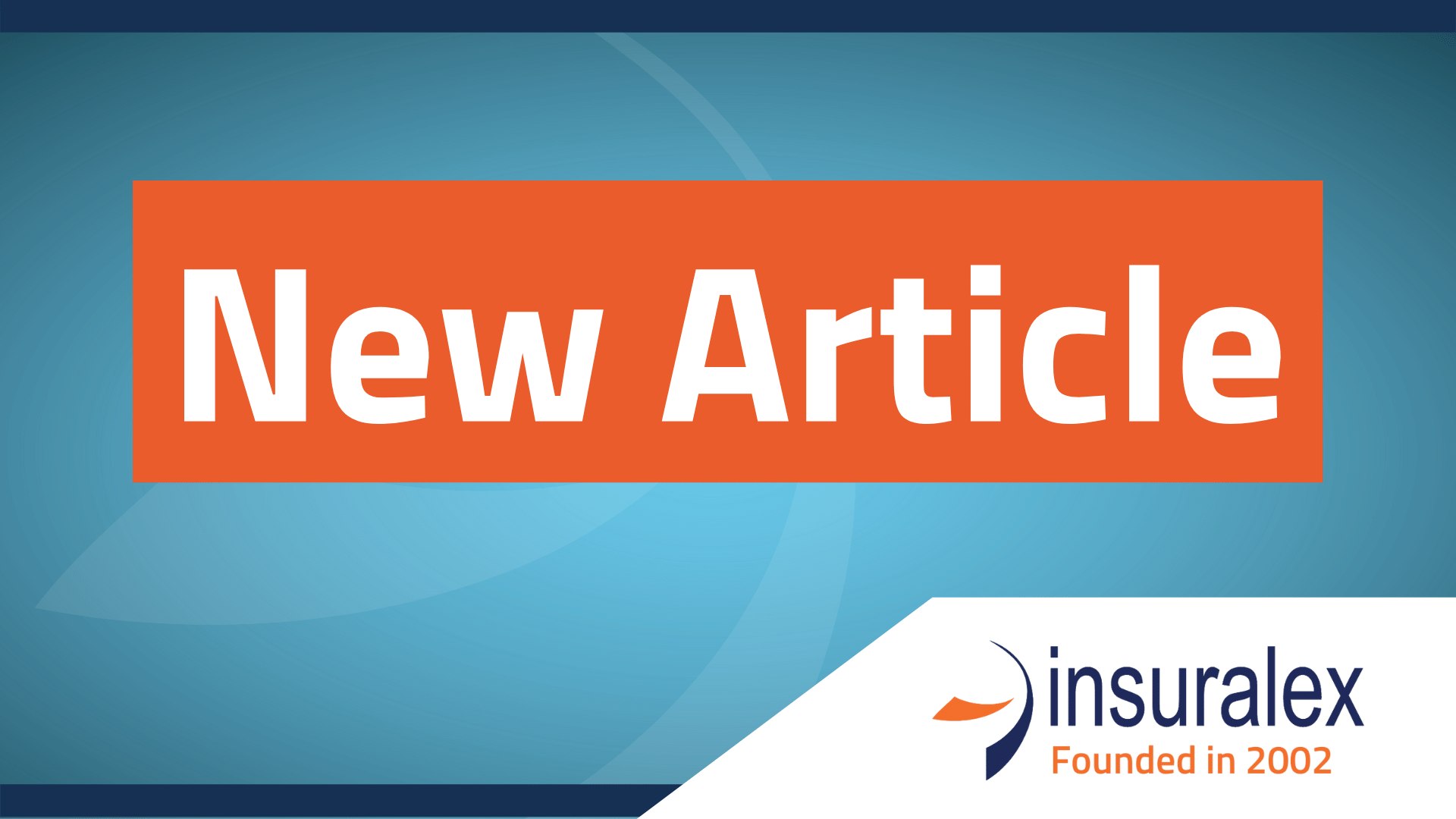 June 15, 2017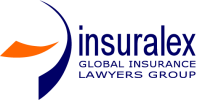 DISRUPTIVE INNOVATION AND THE FUTURE OF INSURANCE: INSURETECH & ARTIFICIAL INTELLIGENCE – 15 June 2017 – NYC

PROGRAMME
15 JUNE 2017
NEW YORK ATHLETIC CLUB, 180 CENTRAL PARK SOUTH, NYC
DISRUPTIVE INNOVATION AND THE FUTURE OF INSURANCE: INSURETECH & ARTIFICIAL INTELLIGENCE
4:30-5:00PM REGISTRATIONS AND CHECK-IN

5:00-6:30PM WELCOME BY PRESIDENT, JEAN LAWLER
A GLIMPSE OF THE FUTURE: HOW AI WILL CHANGE EVERYTHING INCLUDING EVENTUALLY INSURANCE.
KATE BROWNE, ESQ., SENIOR VP AND CLAIMS COUNSEL, SWISS RE CORPORATE SOLUTION, NYC
INSURETECH: NEW FAD OR DISRUPTIVE INNOVATION?
TY SAGALOW, FOUNDING MEMBER, LEMONADE, INC., NYC
MODERATED BY: NEFTALÍ GARRO, PARTNER, BLP LEGAL, COSTA RICA

6:30-7:30PM COCKTAIL RECEPTION
LOCATION
NEW YORK ATHLETIC CLUB 180 CENTRAL PARK SOUTH, NYC
10TH FLOOR, OLYMPIC ROOM
NOTE: DRESS CODE APPLIES
– RSVP BY: MONDAY, JUNE 12, TO SUSAN COONE scoone@meetingmanagementgroup.com OR CALL 001 813-988-0737.