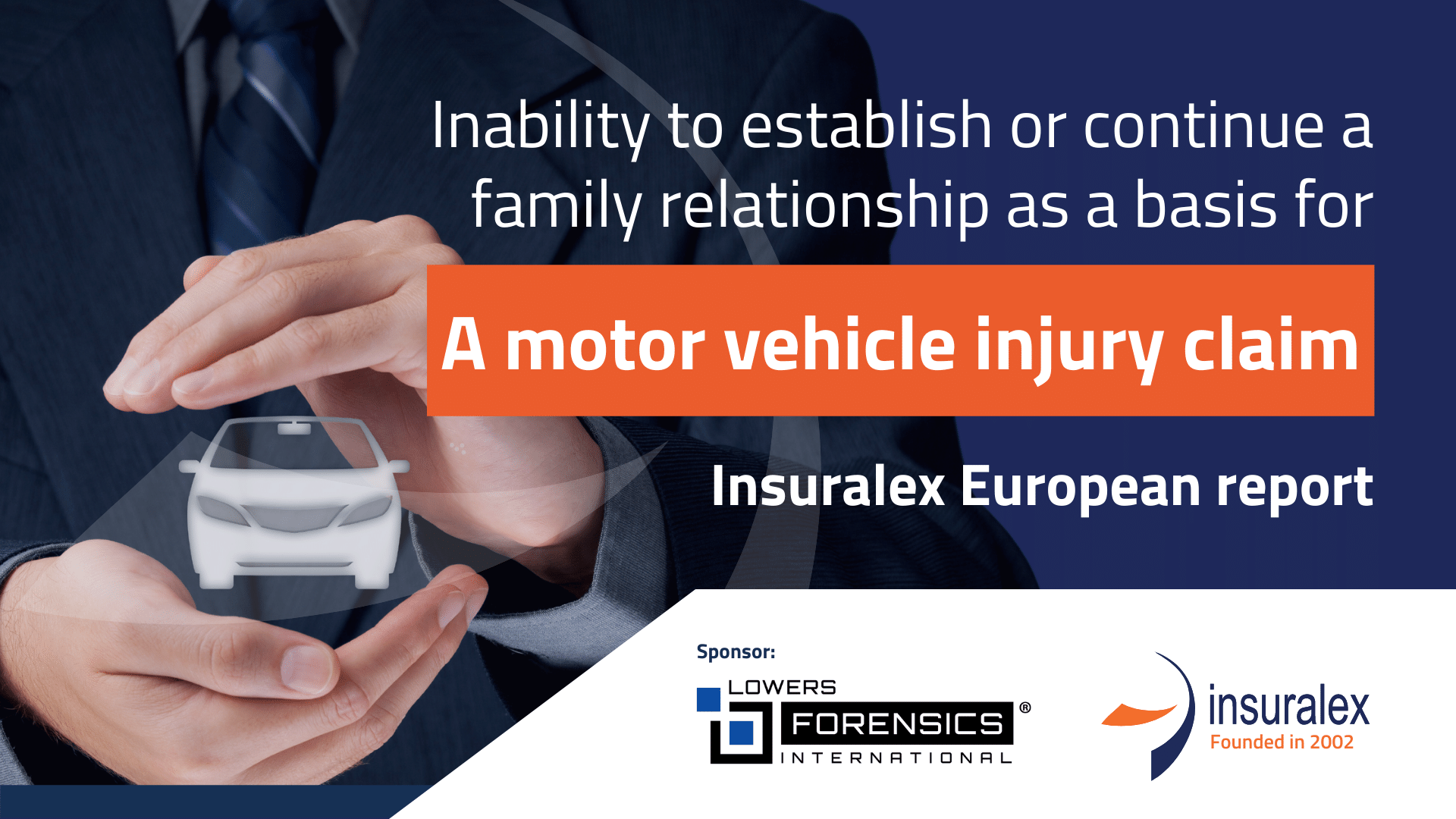 Claims arising out of motor vehicle accidents have been discussed by the insurance community and insurance lawyers for many years.
Despite the fact that there has been some unification in this field within the European Union, we are still dealing with a situation in which the legislation of particular European countries identifies various types of damage as the consequence of a traffic accident, which are to be subsequently repaired by its perpetrator.
The present study aims at introducing the problem of a claim consisting in the inability to continue the family relationship as a consequence of a traffic accident.
The authors of the article come from different European countries and comment on the new claim in this scope, introduced by the Polish legislator, from the perspective of their native legal regulations.
Inability to continue the family relationship as a basis for a motor vehicle insurance claim: