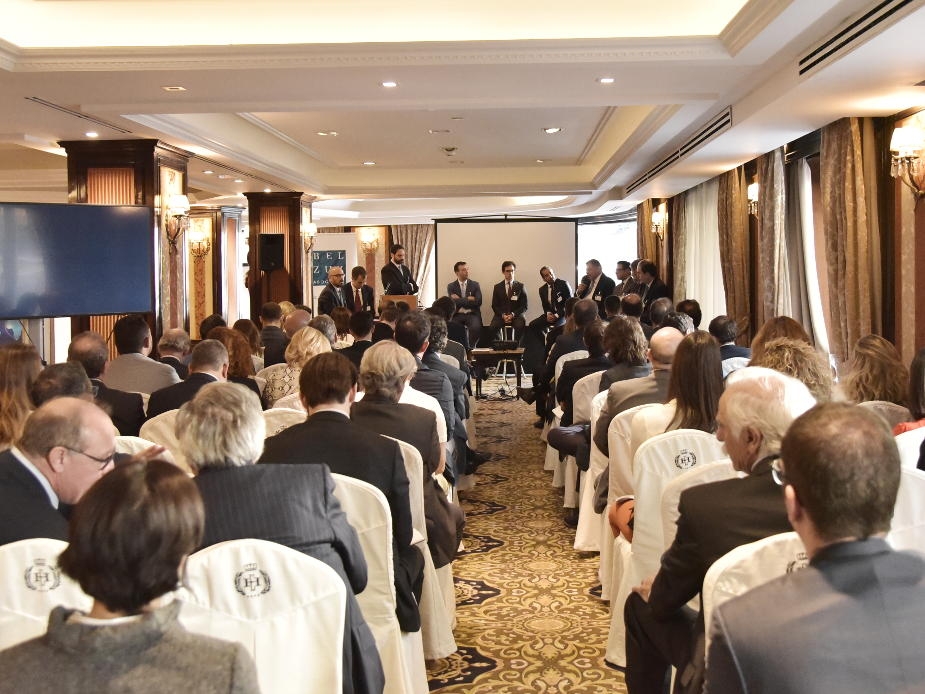 The second annual Latin American Insurance Conference hosted by Insuralex and Belzuz Abogados in 2019 was a resounding success.
The 2019 edition was attended by an important numbers of insurance professionals from around the globe. The mix of delegates included Latin American Insuralex Insurance lawyers as speakers from different Latin American Countries.
The below video shows some key interviews.