1 event,
Parametric Insurance Round Table and Cocktail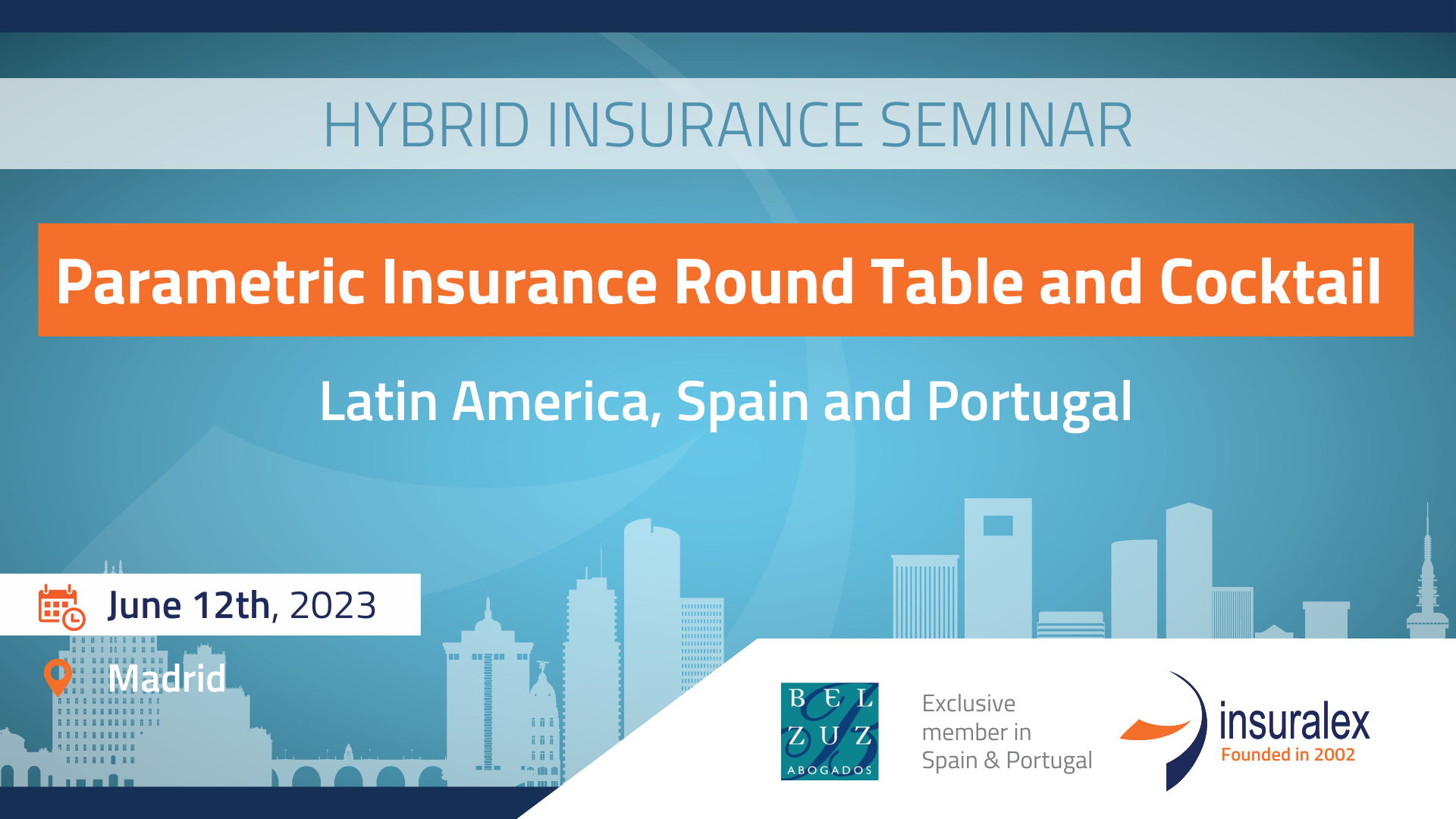 Parametric insurance is a type of insurance in which the insurer pays the predetermined compensation to the insured based exclusively on the production and intensity of the risk, and not on the damage actually produced in each specific case. This is a hot topic in Insurance Law, in constant development and with a promising future,
1 event,
Save the date: 2023 Insuralex London AGM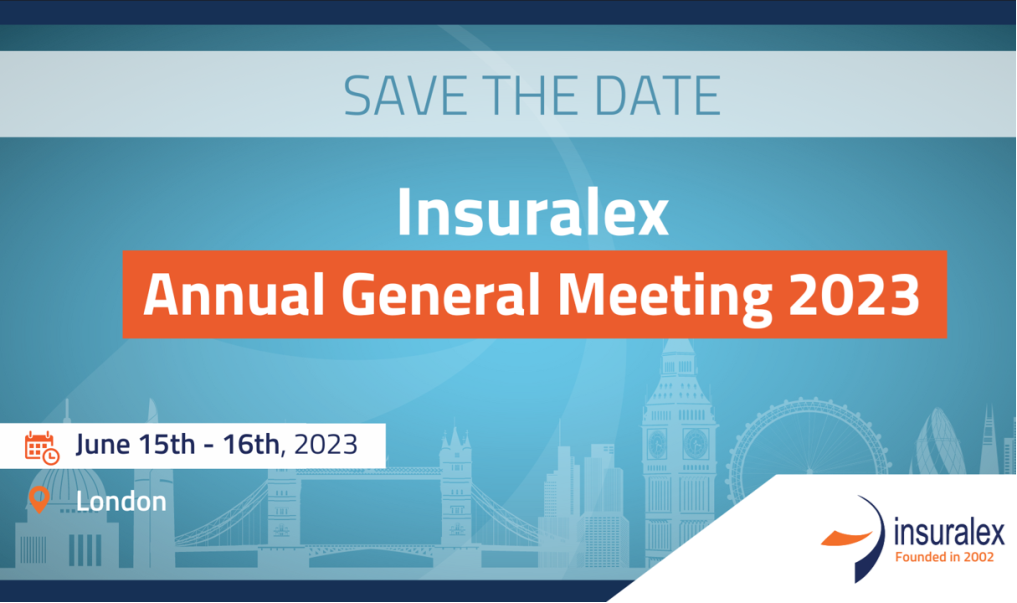 We are glad to announce that the 2023 Insuralex Annual General Meeting (AGM) will take place on June 15th and 16th 2023. We look forward to seeing you in London.