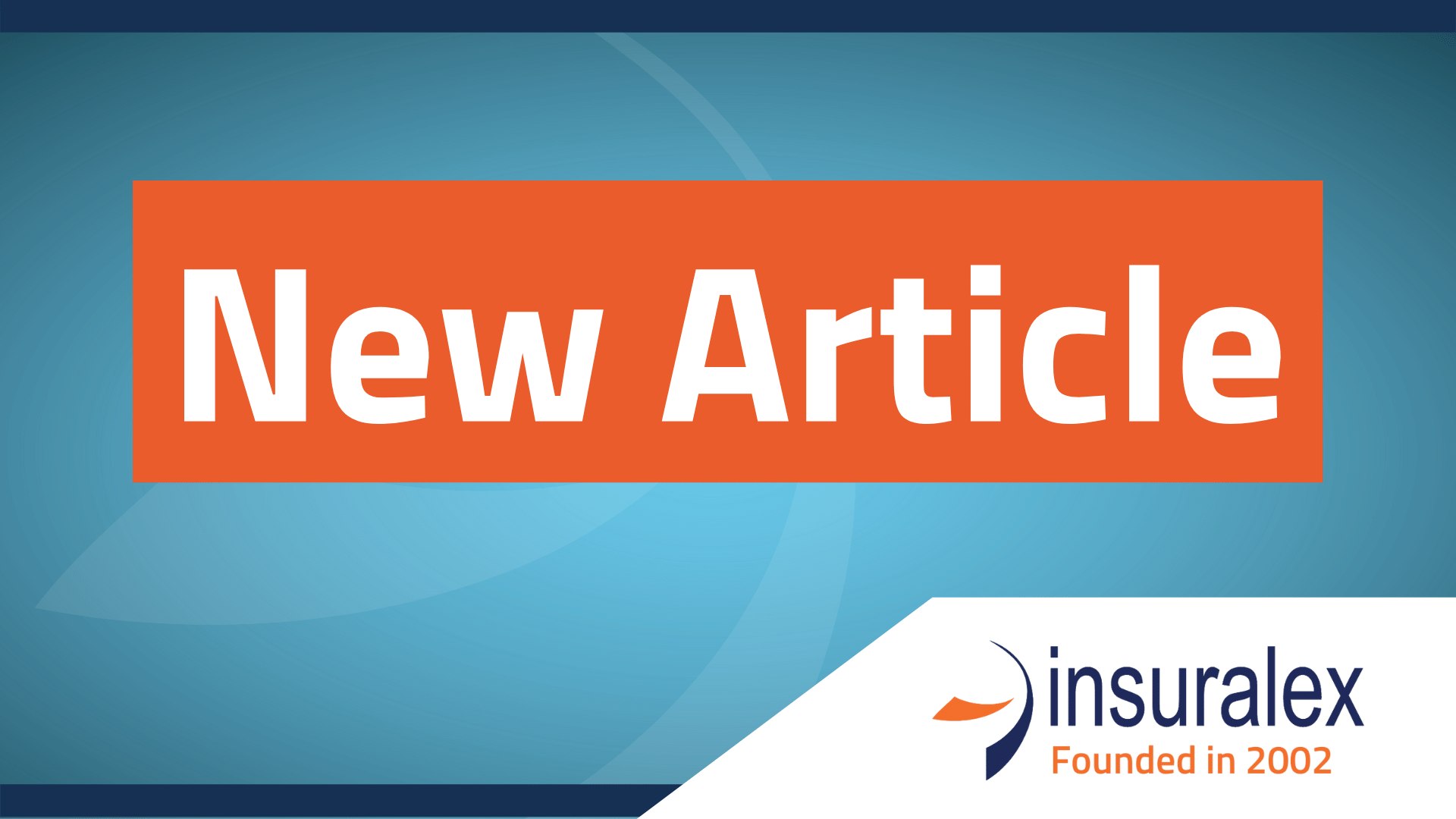 Insuralex While Insuralex members are skilled in litigation procedures in their respective jurisdictions, members are also experienced in all forms of alternative dispute resolution.
Many of the members have lawyers who have sat as Arbitrators or Mediators.
Insuralex members are proactive problem solvers and use their experience to find creative ways to end disputed in ways acceptable to their clients.
Members try always to create the most cost effective and relationship-saving early solution that is satisfactory to clients – but we will also fight hard all the way to the highest court, if necessary for the right outcome.