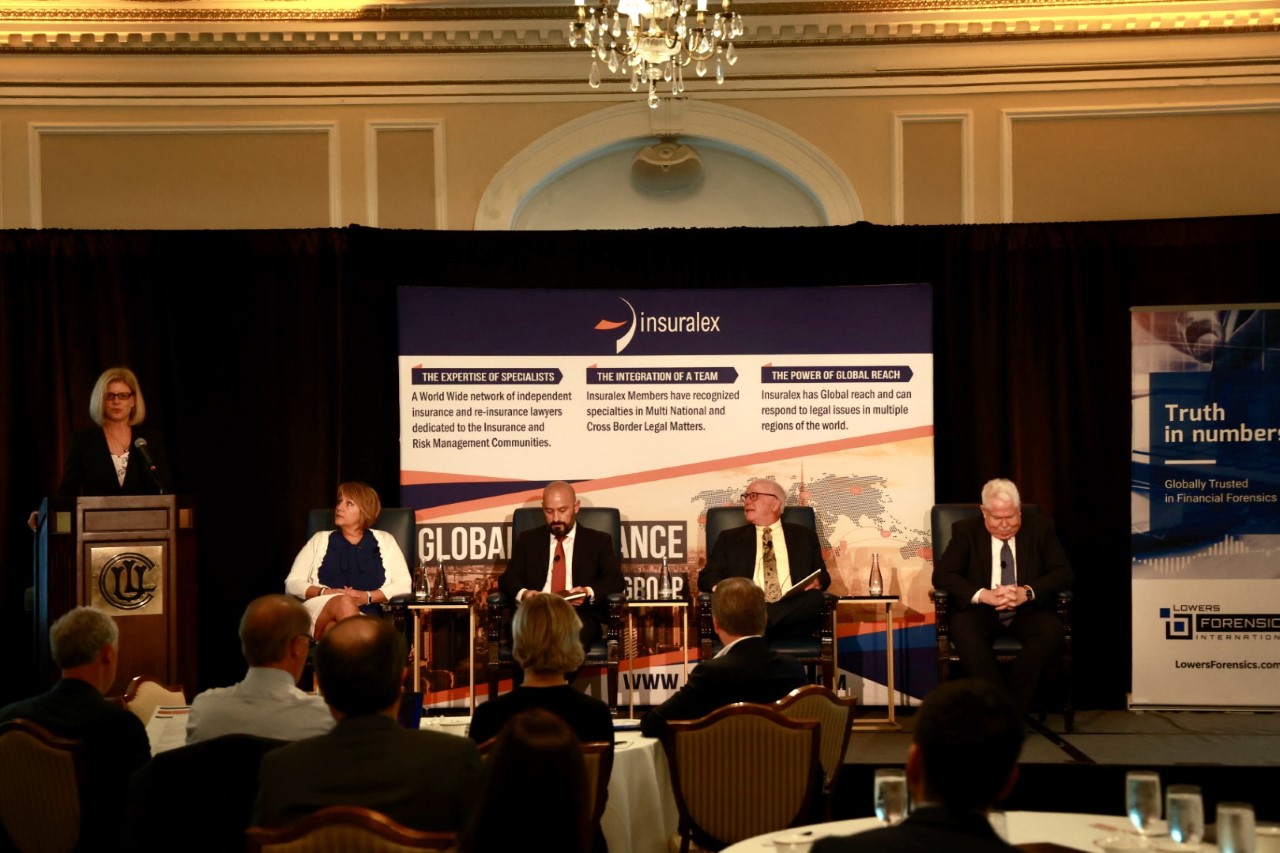 We are happy to share photos related to our Twentieth Annual Insuralex Forum that took place at Union League Club of Chicago, Illinois, Thursday, June 30, 2022.
With our emergence from the COVID-19 pandemic, we are seeing and experiencing some exceptional and positive trends and developments in the insurance industry.
While we at Insuralex have heard many people express a desire to get "back to normal," we think it is more appropriate to get "Back to Better." Hence, the theme for the Insuralex Forum this year was "Back to Better 2022."
Insuralex´s Back to Better 2022 (and 20TH anniversary) insurance event was followed by a Cocktail Reception.
Our team of international and unmatched insurance lawyers and insurance experts discussed topics such as Cybersecurity, Local and Global Threats, Climate-Related Threats/Response By & Impact on Insurance Industry, The Ukraine War and The Impact on Insurance Coverage, to name a few.