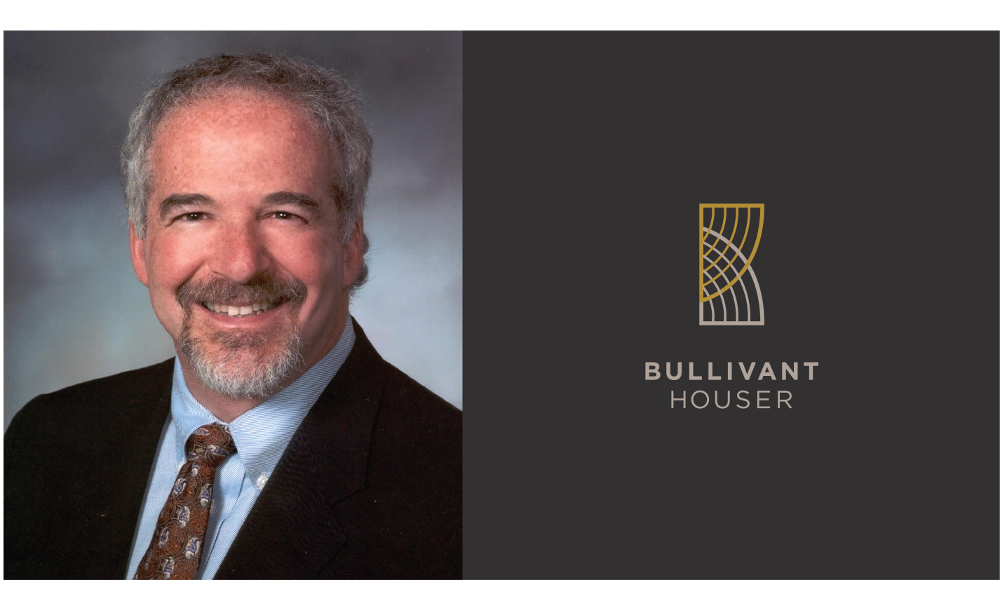 Insuralex exclusive member in California, Bullivant Houser Bailey PC, a nationally recognized law firm with offices in Washington, Oregon, and California, announced that Loren Podwill has been elected as the Vice-Chair of Tort, Trial & Insurance Practice Section (TIPS) of the American Bar Association (ABA). He will serve as Vice-Chair from August 2020-August 2021, Chair-Elect from August 2021-August 2022, and will Chair the Section from August 2022-August 2023.
Loren Podwill has practiced law with Bullivant Houser Bailey for over 35 years and serves as the firm's president. He heads the firm's Fidelity and Surety practice groups and also represents clients in commercial and intellectual property litigation. This election is a great honor, and a reflection of the leadership and guidance that Loren has provided to TIPS over the years. He will be the third TIPS Chair elected from Bullivant Houser.
About TIPS
TIPS is the ABA's home for emerging issues and technologies in tort, trial and insurance law. A TIPS membership offers you tools that will enable you to network with others to develop your business, increase your exposure to issues of interest to the insurance industry, and enhance your legal skills. With over 17,000 lawyers, judges, law students and non-lawyers, TIPS is the largest national association of its kind in America. For more than 85 years, TIPS and its members have been contributing to the vitality of the American civil justice and jury trial system.
http://www.bullivant.com/Bullivant-President-is-elected-as-the-Vice-Chair-of-Tort-Trial–Insurance-Practice-Section-of-the-American-Bar-Association