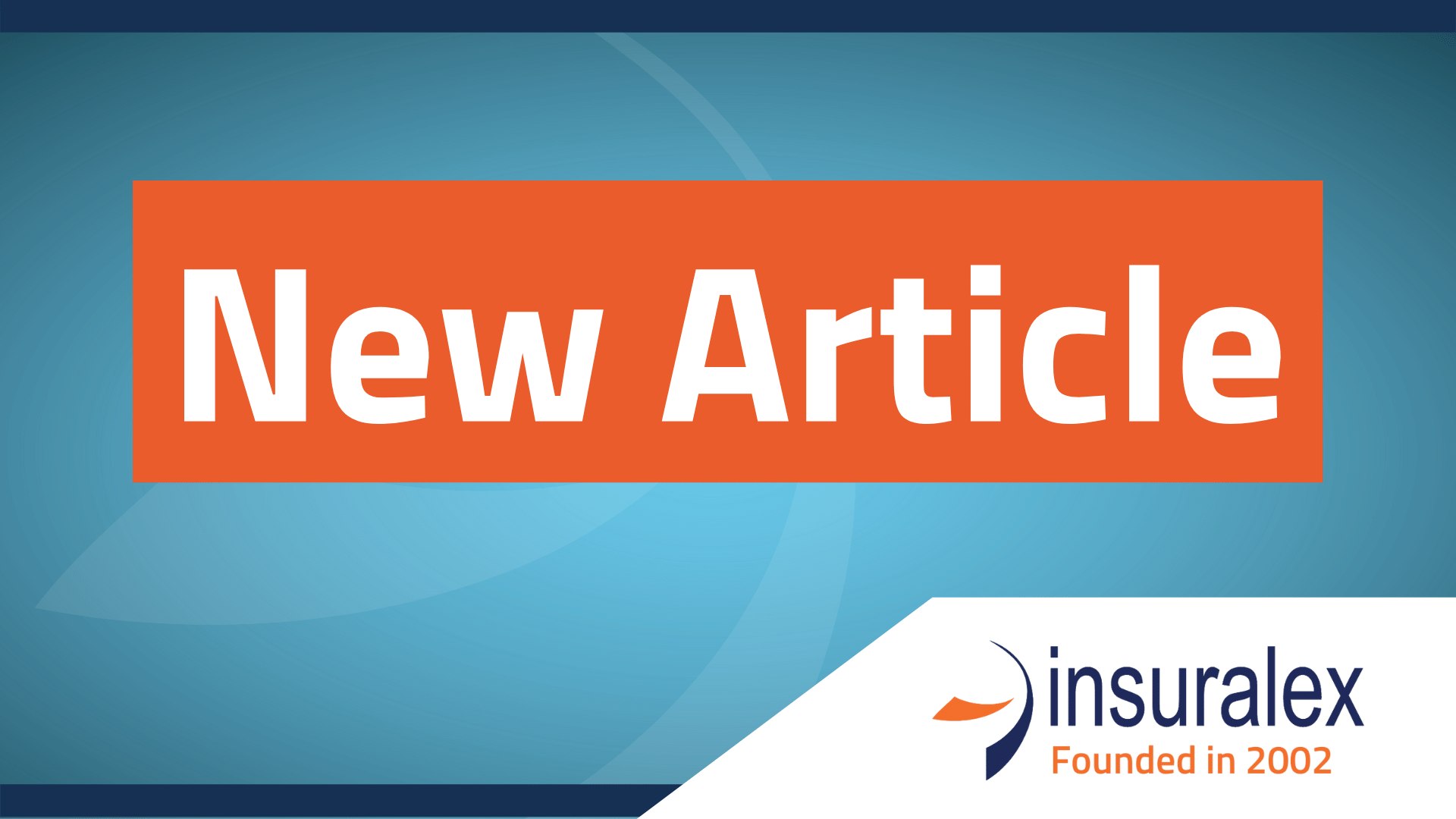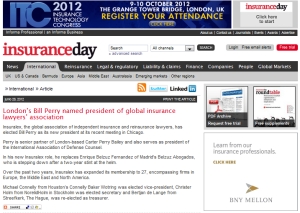 Insuralex, the global association of independent insurance and reinsurance lawyers, has elected Bill Perry as its new president at its recent meeting in Chicago.
Perry is senior partner of London-based Carter Perry Bailey and also serves as president of the International Association of Defense Counsel.
In his new Insuralex role, he replaces Enrique Belzuz Fernandez of Madrid's Belzuz Abogados, who is stepping down after a two-year stint at the helm.
Over the past two years, Insuralex has expanded its membership to 27, encompassing firms in Europe, the Middle East and North America..
Michael Connelly from Houston's Connelly Baker Wotring was elected vice-president, Christer Holm from NorelidHolm in Stockholm was elected secretary and Bertjan de Lange from Streefkerk, The Hague, was re-elected as treasurer.