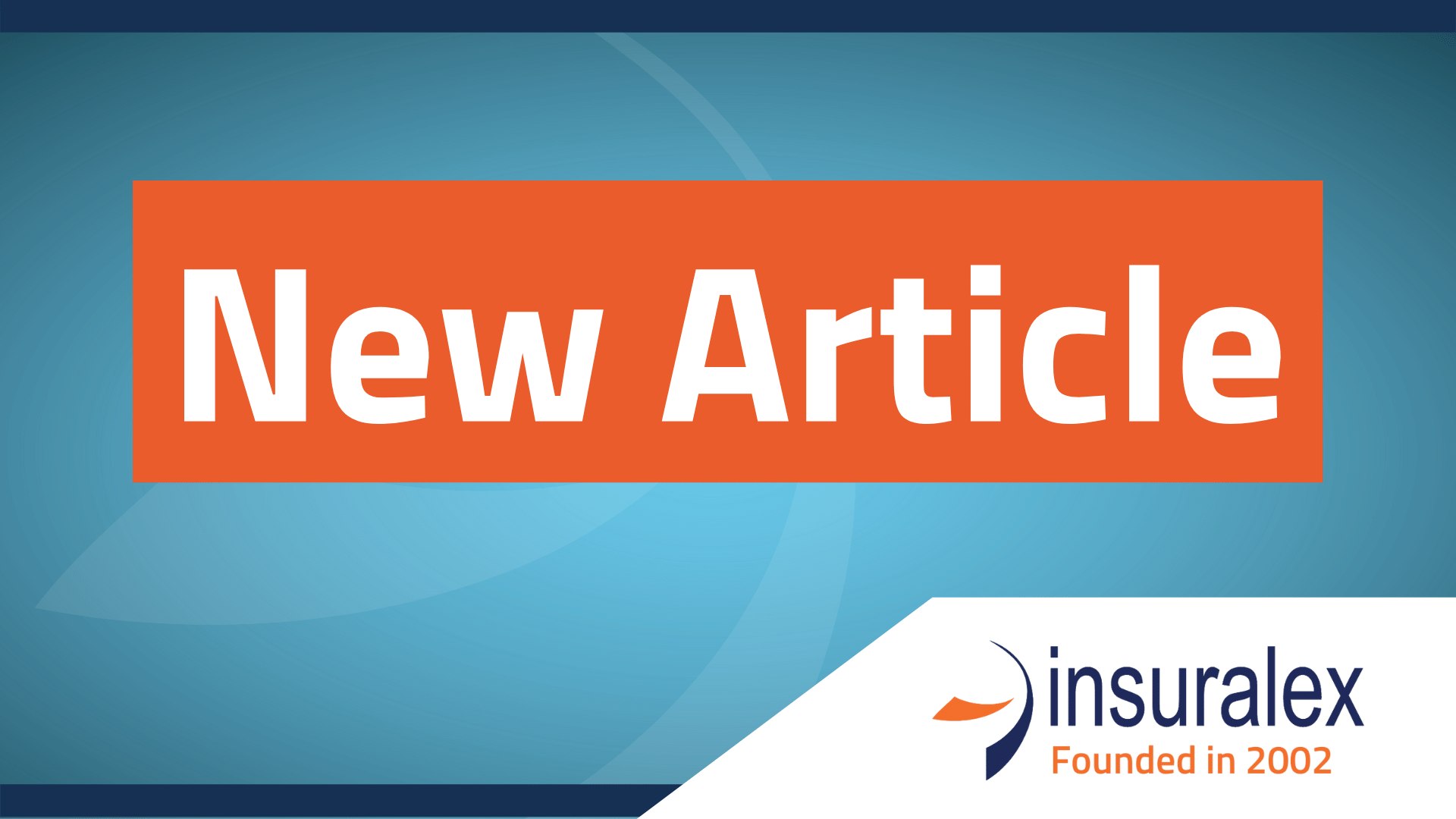 Chicago June 8th 2012
---

At the Annual General Meeting of Insuralex, the global insurance lawyers group, which was held in Chicago on Friday 8th June, Bill Perry (Senior Partner of Carter Perry Bailey of London, who is also currently President of the International Association of Defense Counsel) was unanimously elected as the President of the Association replacing Enrique Belzuz Fernandez (of Belzuz Abogados, Madrid).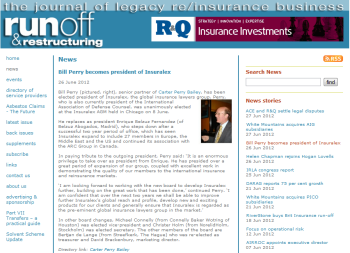 In paying tribute to the outgoing President, Bill Perry said "It is an enormous privilege to take over as President from Enrique. He has presided over a great period of expansion of our Group, coupled with excellent work in demonstrating the quality of our members to the international insurance and reinsurance markets.
"I am looking forward to working with the new Board to develop Insuralex further, building on the great work that has been done" Bill continued. "I am confident that over the next two years we shall be able to improve further Insuralex's global reach and profile, develop new and exciting products for our clients and generally ensure that Insuralex is regarded as the pre-eminent global insurance lawyers group in the market."
In other Board changes, Michael Connelly (from Connelly Baker Wotring LLP of Houston) was elected Vice-President and Christer Holm (from NorelidHolm, Stockholm) was elected Secretary. The other members of the Board are Bertjan de Lange (from Streefkerk, The Hague) who was re-elected as Treasurer and David Brackenbury as Marketing Director.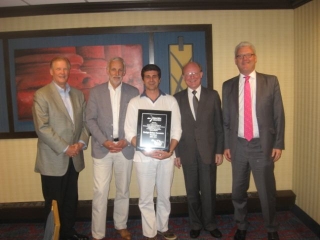 Michael Connelly added "Insuralex has become a global force in the provision of legal assistance to the worldwide insurance market. We have the geographical coverage and the expertise to handle insurance and reinsurance coverage and associated defence and litigation work in complex situations and across multiple legal jurisdictions"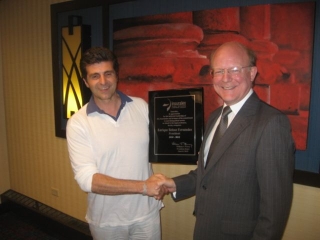 Note to Editors: Insuralex is a worldwide association of independent insurance and reinsurance lawyers dedicated to the global insurance and risk management community. The Group consists of leading firms of lawyers around the world, all of whom specialise in insurance and reinsurance coverage, defence and litigation work.