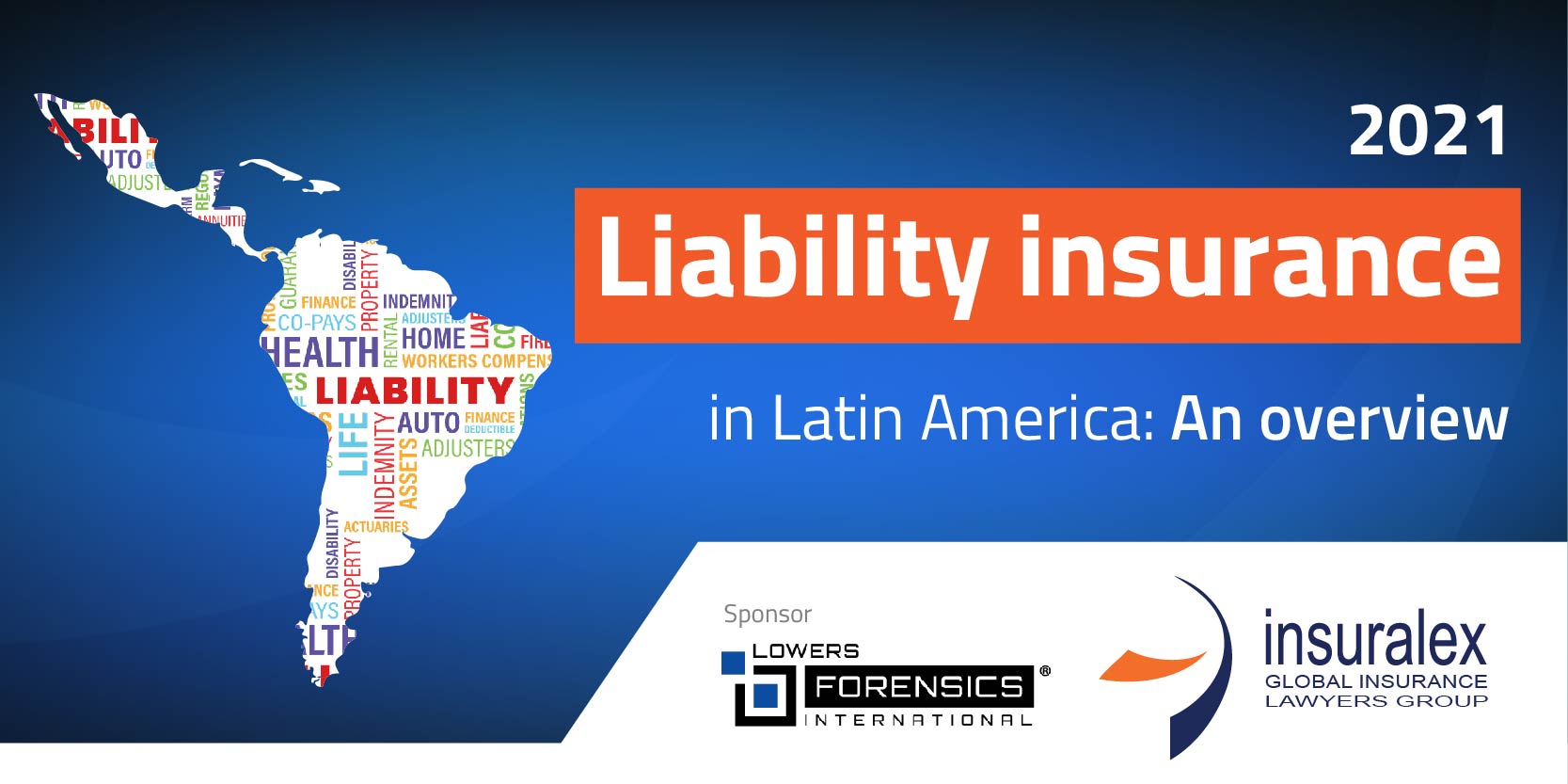 Liability insurance is one of the main lines of business in Latin America. It comprises several risk-transferred based products to offer depending on the insureds' special needs and the liability regimes applicable under each jurisdiction.
For this publication, the Latin-American members of Insuralex made a legal overview of the key aspects of the regulation and case law applicable to liability insurances in their countries, displaying relevant differences among them. By way of example, these insurances are regulated in a main part of the region except Panama and Venezuela where no special rules for liability insurances are provided.
Therefore, this comparative document contains the regulatory framework regarding topics like the entitlement to claim directly against the insurers against liability policies, the covered damages and defense costs, gross negligence and willful misconduct as insurable risks, and how the statute of limitations operates in each jurisdiction. Furthermore, the comparison exposes in which countries are the claims made based insurances specifically regulated, since a general rule could not be concluded from the diverse treatment this institution has received in the region.
Download the report: 2021 Liability insurance in Latin America: An overview
If the report does not open automatically, please allow pop-ups, use another browser or another device.
Conditions of use | Privacy Policy