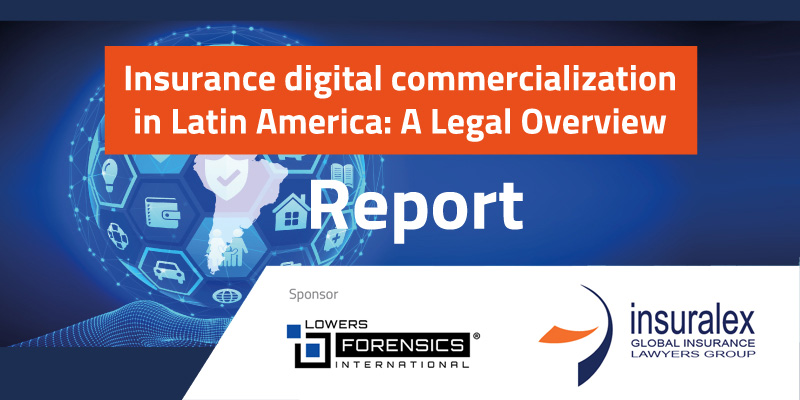 Digital commercialization for insurers in Latin America ceased to be a long-term development project to became a top priority to them. It gained special relevance during the year 2020 due to the Covid-19 pandemic, whose effects prevented the insurance market from commercializing its products through the customary mechanisms.
As jurisdictions in Latin America have several regulatory approaches to the same topic, this document seeks to give the reader a general overview of the main legal issues encountered in each country.
Furthermore, the document comprises a framework of specific regulations applicable to insurance digital commercialization, including a perspective from anti-money laundering and counter-terrorism financing, insurance requestors' identification processes and commercialization licensing among others.
Download the report: 2020 Insurance digital commercialization in Latin America report
If the report does not open automatically, please allow pop-ups, use another browser or another device.
Conditions of use | Privacy Policy
Updated: January 2021