President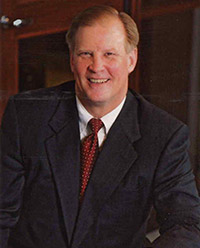 700 JP Morgan Chase Tower – 600 Travis Street
Houston Texas 7700 USA
Tel: + 13.980.1700
"I am delighted to introduce Insuralex. Our name reflects our unity and dynamism as an association of outstanding lawyers who are used to working together across borders and across differing legal jurisdictions.
We have 39 firms in the Insuralex Group, in Europe, the Middle East, the USA and South America.
We also are working with The ARC Group in Canada, who offer coverage in all seven provinces across the country.
These colleagues are all among the leaders in their jurisdictions and provide the Group with an excellent global platform."
Vice President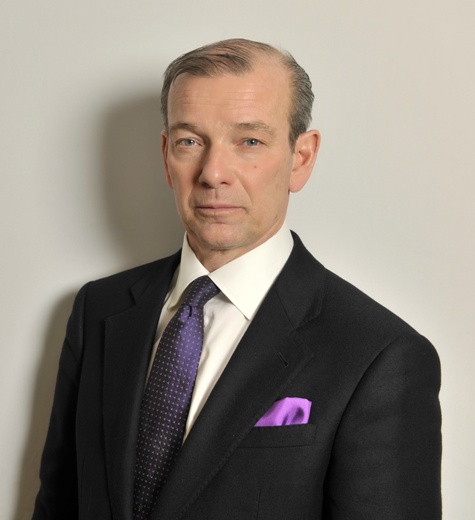 Birger Jarlsgatan 15 Box 7394
(SE-103 91) Stockholm Sweden
Tel: + +46 8 463 04 60
christer.holm@norelidholm.com
Secretary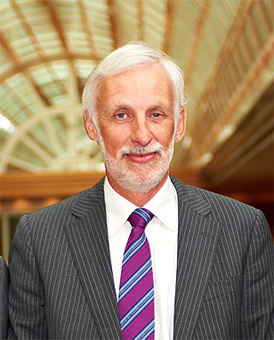 P.O. Box 716 – NL
2270 AS Voorburg – The Hague The Netherlands
+31 70 387 14 16
+31 70 386 02 58
lange@streefkerk.nl
Marketing Director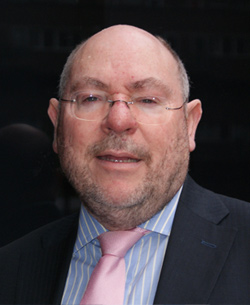 Gary Paton

40 Gracechurch Street
London,EC3V 0DN UK
Mob: +44 (0)7874 262509
gary@insuralex.com
Actual Management