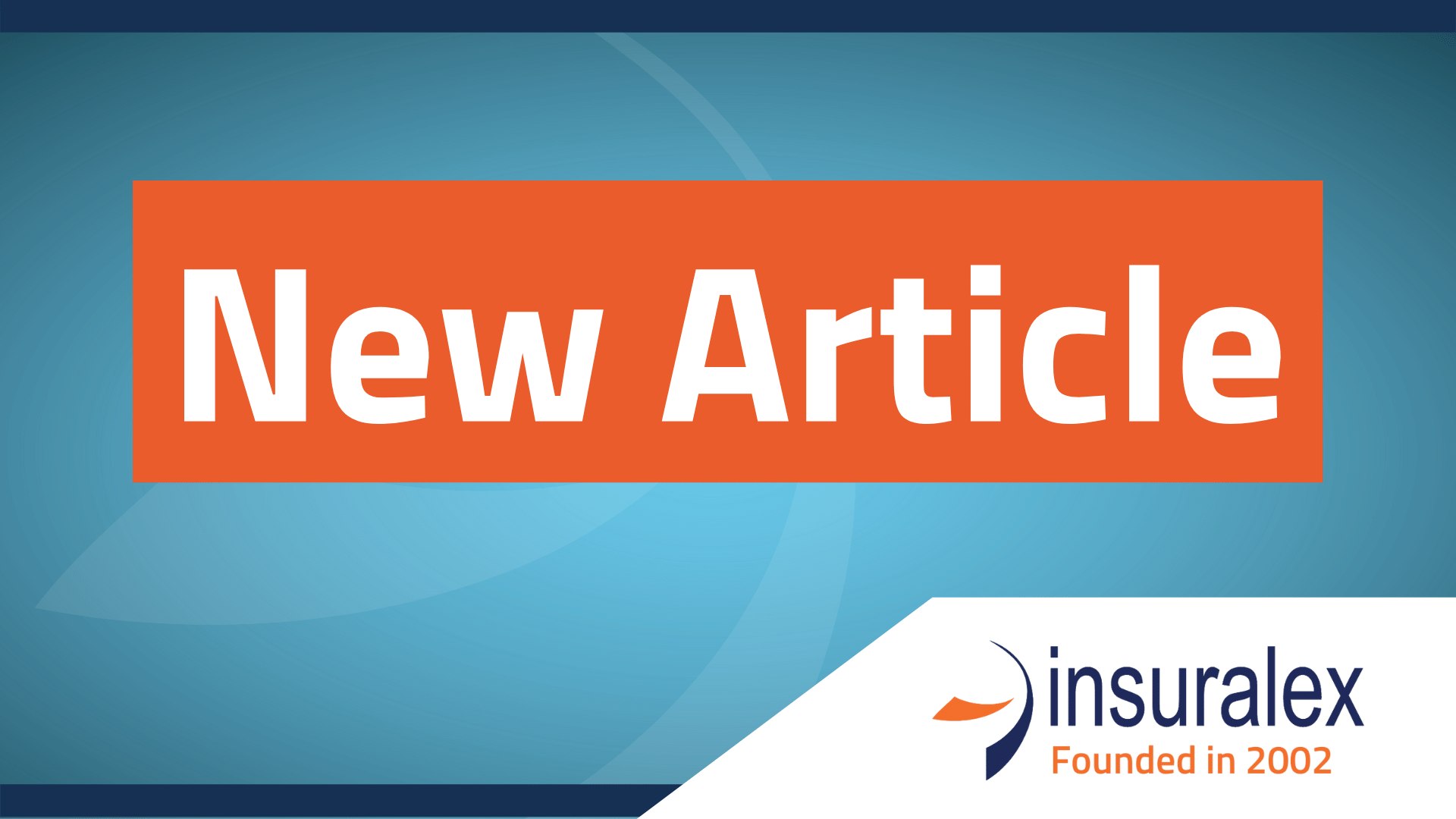 Insuralex´s (Global Insurance Lawyers Group) Latin American members are again highlighted in the Insurance category of the 2019 edition of Chambers Latin America.
Chambers & Partners is considered one of the most prestigious legal guides in the world and includes rankings for law practice areas and recognized lawyers in more than 190 countries.
The methodology used by Chambers Latin America is based on surveys and interviews with clients, in-house lawyers and international law firms that assess top firms and professionals, in addition to their practice areas.
This is an unparalleled acknowledgement for Insuralex, reinforcing the excellence of the insurance practice and maintaining its position as a reference for legal insurance services in Latin America.
Latin American Insuralex members are located in Argentina, Bolivia, Brazil, Chile, Colombia, Costa Rica, Ecuador, Mexico, Panama, Paraguay, Peru, Uruguay and Venezuela.
Insuralex works for a wide range of clients including insurance and reinsurance companies, Lloyd's syndicates, insurance and reinsurance brokers as well as captives and self-insured companies.